LiveWell Greenville's Healthy Workplace Initiative invites you to "Building a Wellness Program that Works" | Goal Setting Forum" on Wednesday, June 27th 2018, 11:45am – 1pm.
Please Join LiveWell Greenville as we Host the First LiveWell At Work Forum of 2018!
*If you bring a representative from a company who is not yet involved with LiveWell Greenville's Healthy Workplace Initiative, you will qualify for a free event!*

At this event, you will leave with:
– Tools for using the data from your report to create realistic and relevant goals
– A better understanding of the Working Well platform and how to best use its features
– Essential skills for how to incorporate nutrition and physical activity into your workplace while moving your business towards meeting the Working Well Platinum Standards.
– Insider tips and examples from expert sites who are successfully 'working well'!
---
This would be a great opportunity to reassess your wellness efforts in the Working Well platform. This will be an interactive learning event. 
For a PDF of Instructions on how to use the Working Well Platform, click here.
Please bring with you a copy of your 'improvement opportunity report' & your score card
A delicious and healthy lunch will be provided by our sponsor at Tropical Smoothie Cafe!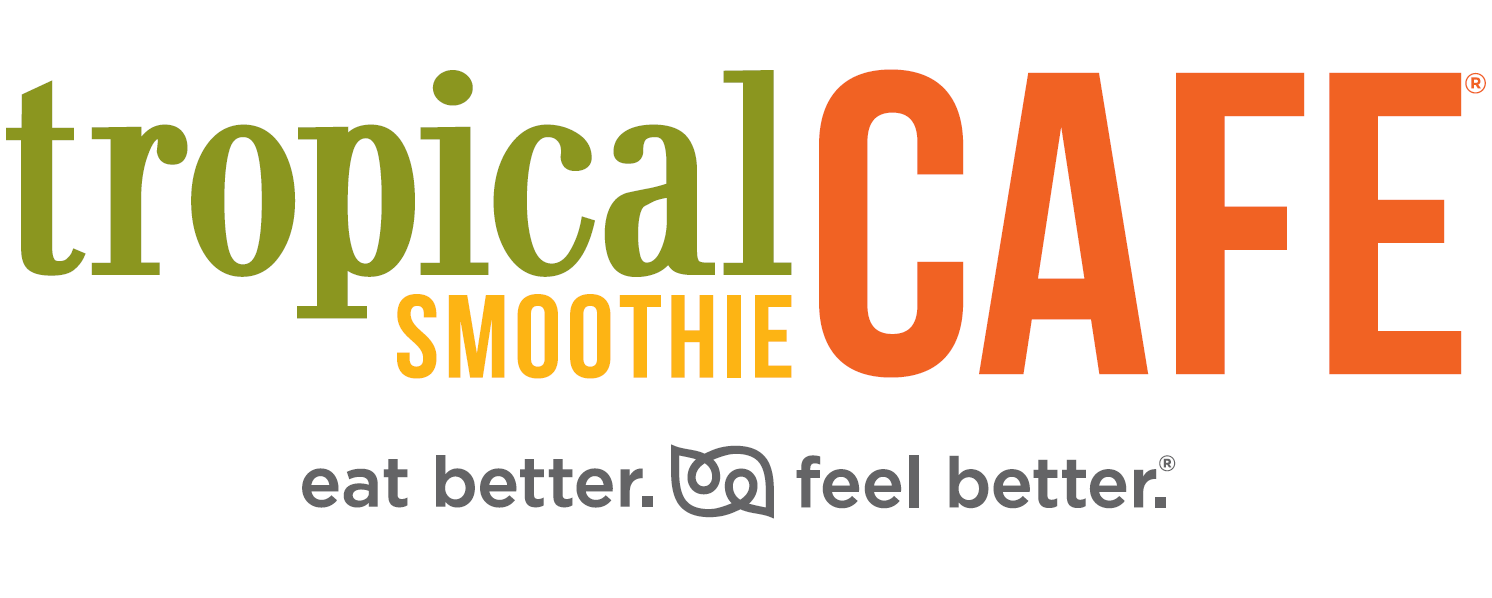 We look forward to seeing you there!